Rehabilitation and Health
Restoration Services
In our clinic, we offer a unique course of rehabilitation and health restoration, including pain relief, using different types of nerve blocks, muscle relaxing injection techniques. All these modalities enhance well-being, reduce the physical and mental effects of stress and tension, prevent disease, and restore health. We will also instruct you about giving up your bad eating habits, proper nutrition, proper hydration, healthy and active lifestyle, and home exercise programs.
We perform all types of injection procedures, including muscle relaxing injections, anti-inflammation injections, and injections, to release pinched nerves. We also offer Nerve Conduction Tests (NCS) and Electromyography (EMG). We discuss proper nutrition and hydration and the importance of an active and healthy lifestyle.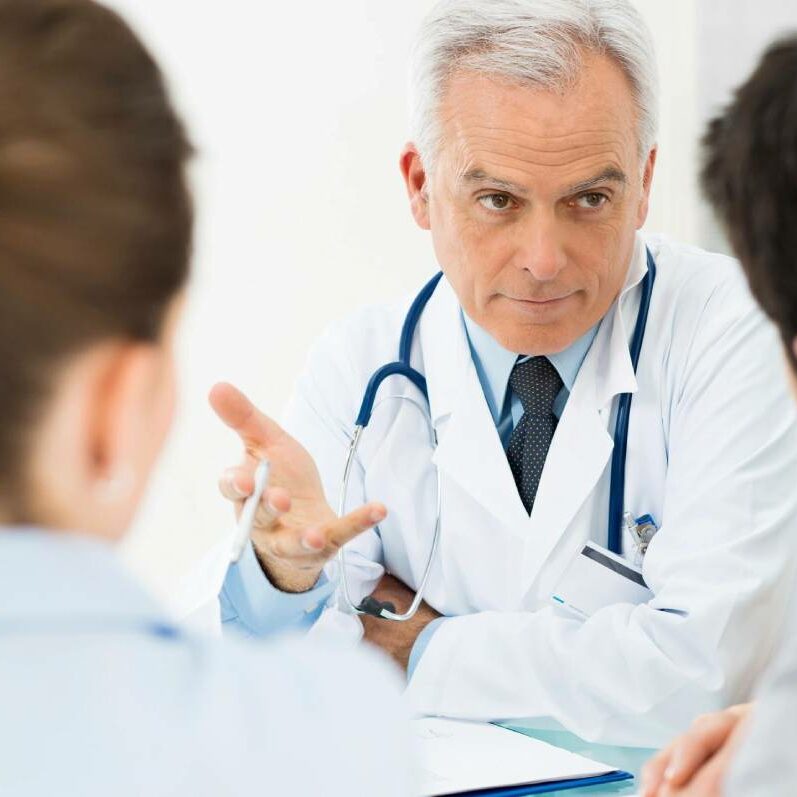 This is how our treatment approach has been described by one of our patients.
"Dr. Boris Abayev's clinic uses basically the same pharmaceutical ingredients many other pain clinics utilize.
Dr. Abayev's method is to manipulate the affected area when treating with local medication is applied. What makes a huge difference is that the doctor treats the patient as an entity, working on change of lifestyle along with a clean diet that calls for no chocolate, condiments, too much fruit or sweet, and drinking only water is recommended. By observing the necessary dietary and exercise prescription, the patient gets well, and in many cases, they lose weight to boot.
The changes one can measure are the differences in attitude from the first time treatment is administered, which Dr. Boris Abayev does with a set number of visits in mind. Unlike other pain clinics, he intends to keep the treatment short and efficient. The doctor Boris Abayev's biggest satisfaction is to hear a patient tell him how their life was over before they came to him, and now they have a new lease on life!"
We treat various medical conditions.
FAQ - Frequently Asked Questions
A - There is no guarantee of any type of treatment.
During the trial visit, if you've felt instant pain relief, that means we diagnosed and treated you correctly. If not, our clinic is not for you.
A - These injection procedures are generally very well tolerated without any major side effects. Minor side effects may include but not limited to - some soreness on the side of the injection, which usually lasts a couple of days. However, Advil, Motrin, and Tylenol or any over-the-counter pain medication should relieve your soreness.
A - In the majority of the cases, the patient gets long lasting pain relief. However, in some cases, pain may recur, especially in smokers, heavy drug abusers, patients who are constantly under stress and emotionally very sensitive, etc.
A - It means you are falling into the category of approximately 10% of people who may have a different cause for their pain. In some cases, it is estrogen hormone deficiency or thyroxin (thyroid gland hormone deficiency). Also, if strong mechanical compression exists on to the nerve root such as slipped disc or herniated disc, these injections may not work. In these cases, we order an MRI of the spine to see the kind of strong mechanical compression on the nerve root. If an MRI confirms that mechanical compression exists, we have a neurosurgeon on call 24/7 who can consult us on what to do next.
A - NO. All pain relief in these situations maybe temporary. That is the reason it is imperative to eliminate smoking and eat the right kind of food.